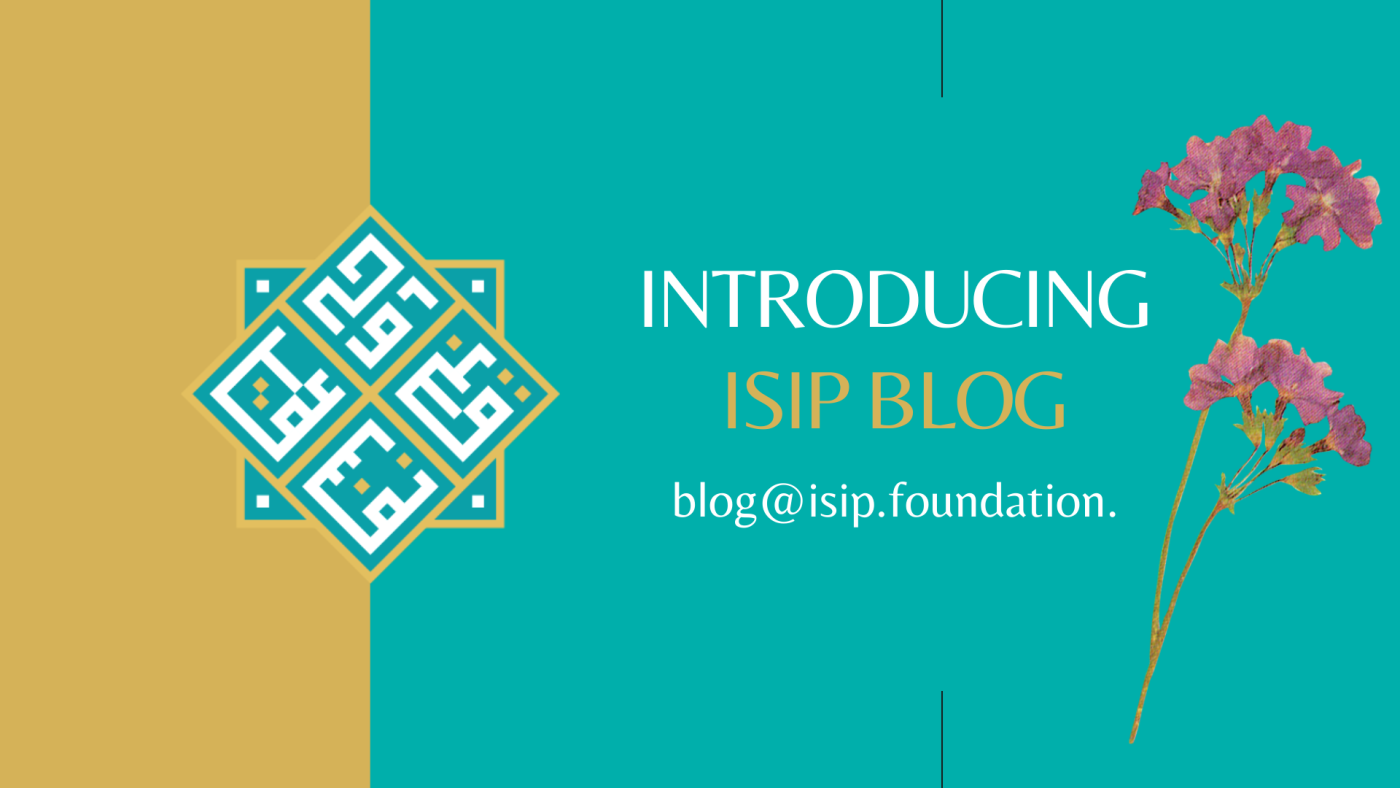 International Student of Islamic Psychology (ISIP) prides itself as an open space to connect people with diverse backgrounds interested in Islamic Psychology through knowledge sharing, awareness creation and reaching global audiences. Working towards the development of a global standard practice for Islamic Psychology (IP) and increasing the awareness for academic research and studies.
In addition to our various online platforms of engagement, the blog aims to reach unique audiences and to serve as a confluence for people of varying backgrounds and experience to benefit each other thereby increasing the awareness and knowledge of Islamic Psychology in an informal manner.
The ISIP BLOG Team will share:
first-hand experiences of Muslims attending therapy (patients who have been treated by a Muslim mental health practitioners whether practicing IP or not, or a non-Muslim practioners)
reflections and knowledge exchange from Muslim practitioners in mental health (to better understand and appreciate various approaches to Islamic Psychology)
Review of books relevant to IP from Traditional scholarship and recent academic research studies and much more…
We look forward to receiving articles with content from the categories mentioned above and publishing your brilliant thoughts on the ISIP blog page. It is an opportunity for everyone one to share, learn and connect with like minds through readership and thereby contributing to the development of Islamic Psychology.
For those who may not be able to put down their ideas or experience in writing a request for an interview with the blog team to transcribe and publish their thoughts is available.
For article submissions or requests for an interview, please contact us via email at: blog@isip.foundation