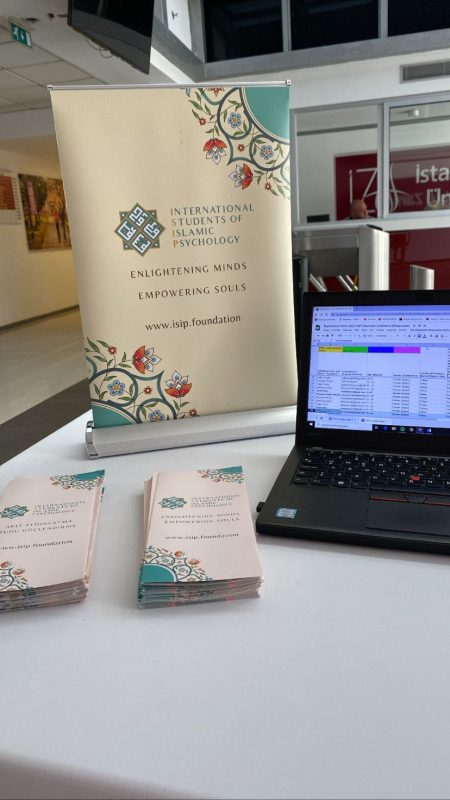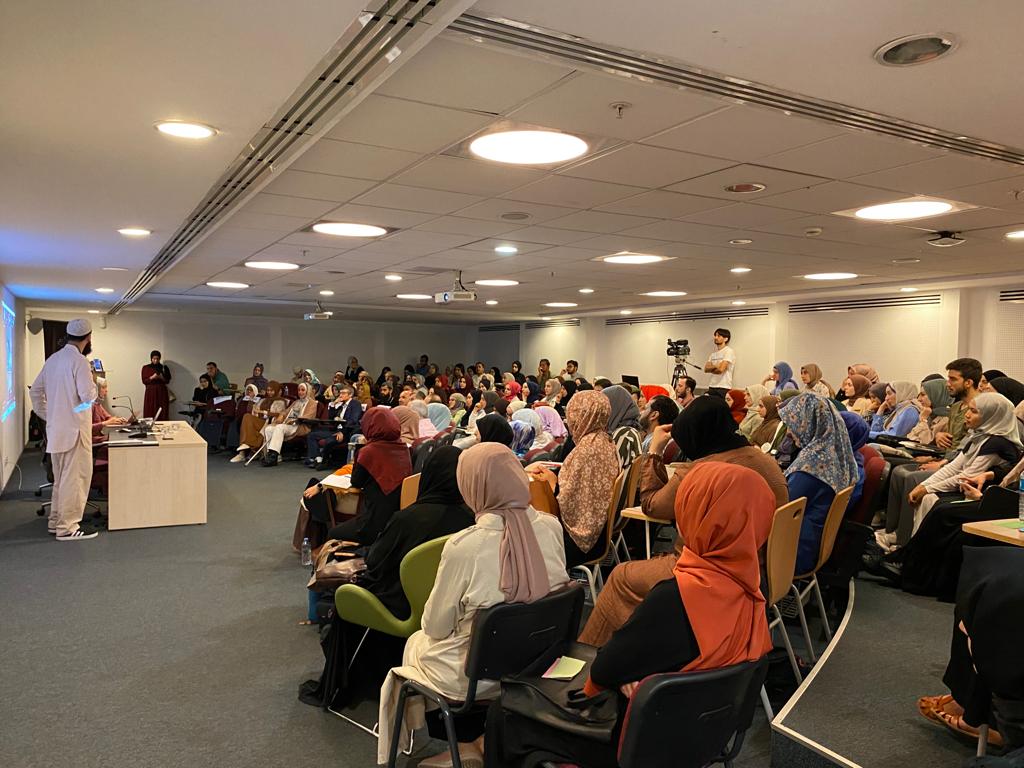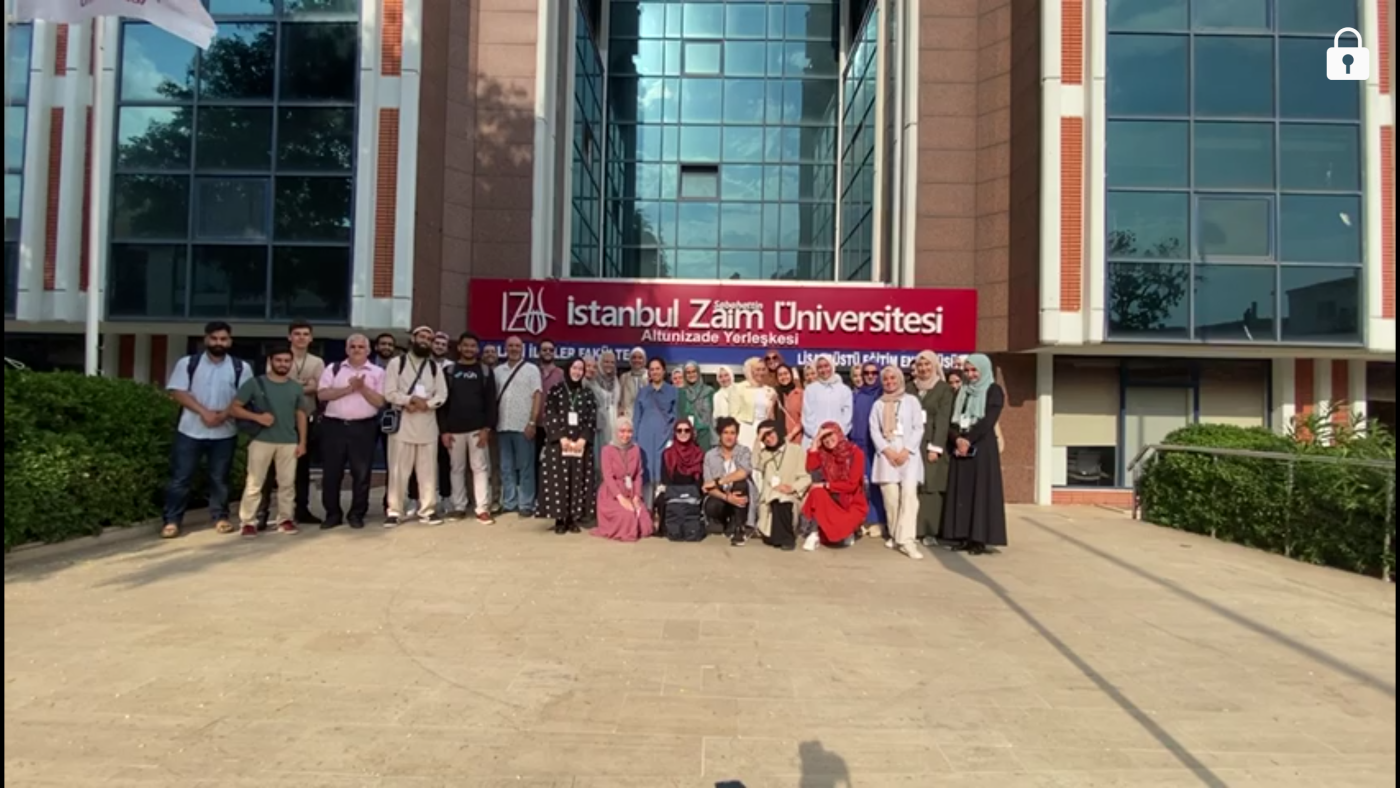 Alhamdulillah, on August 13th, 2022, ISIP-International Students of Islamic Psychology in collaboration with Din Psikolojisi Derneği, İslam Düşüncesinde Psikoloji and  İSTAM (Tasavvuf Araştırmaları Merkezi) hosted its Inaugural one-day, in-person, conference at İstanbul Sabahattin Zaim Üniversitesi, Altunizade Campus in Uskudar, Istanbul.
The topic of the Conference was Exploring Applications of Islamic Psychology. With a dedication and objective to further normalize and galvanize people's interest in the field of Islamic Psychology, the conference was offered free of charge, bilingual translation in English and Turkish, and was open to people with diverse backgrounds (ages, education, countries). ISIP was honoured that some attendees came from as far as Bosnia, Algeria, Germany, and Qatar to attend, and Turkish participants travelled from as far as Ankara, and Bursa to be a part of the conference. ISIP's local Turkey Chapter took a lead in facilitating a volunteer team and ISIP was proud to have a packed hall of over 120 persons and with over 50 participants joining online via the zoom link provided. This was an inspiring event that allowed many who attended to see and feel the movement and create a sense of connection.
The esteemed speakers and their topics included : 
Dr. Taha Toprak, Professor at İstanbul Sabahattin Zaim University, Department of Psychology and leading the Platform of Psychology/Psychotherapy in Islamic Thought
Prof. Suleyman Derin, Professor at Marmara University, Faculty of Theology, Istanbul
Dr. Abdallah Rothman, head of the IAIP (International Association of Islamic Psychology) and Principal of Cambridge Muslim College
Dr. Yusuf Jha, Lecturer at Cambridge Muslim College and founder of Soul Enquiry Counseling
Dr. Hooman Keshavarzi, Director of Khalil Center and visiting scholar for Ibn Haldun University 
Dr. Zuhal Sahin, Associate Professor at Medeniyet University at the department of Psychological Counselling 
Seyed Jamaluddin Miri, Co-Founder of ISIP, graduate of the Islamic Psychology Diploma Program at Cambridge Muslim College
ISIP thanks the many volunteers in Turkey and abroad who made the conference possible.  
We ask Allah for acceptance and tawfiq.